Bracknell Lodge
Breathtakingly Elegant & Uniquely Australian
Wyreema, 4352 Queensland Australia
TEL: 0428 286 062
Your Dream Wedding Experience
Discover
Located on a stunning 150 acre Darling Downs rural setting, Bracknell Lodge is the perfect destination for your dream wedding experience.
Breathtakingly elegant, Bracknell Lodge provides an exclusive world of magic and allure, that is both fun and affordable. Upon arrival you and your guests escape to our romantically surreal rural setting where you'll celebrate your special day in a memorable and unique way. With seating capacity of 200 guests, your celebration at Bracknell Lodge will be an especially decadent and very Australian wedding experience.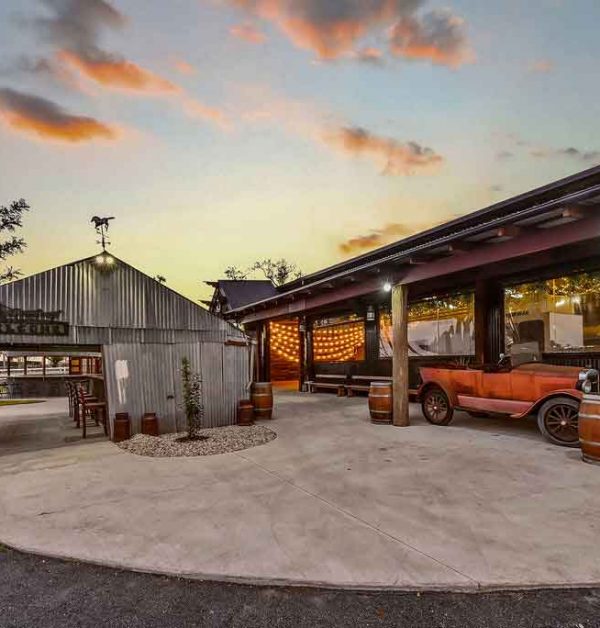 Industrial Barn
Our large industrial barn has been exquisitely renovated to host magical celebrations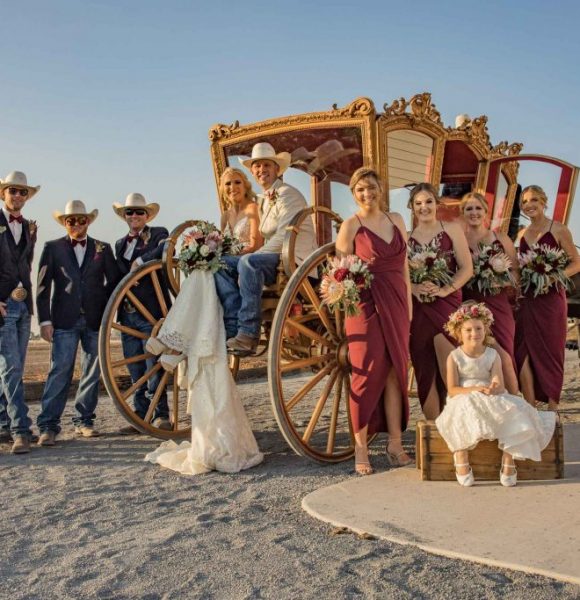 Carriages & Horses
Bracknell Lodge is home to beautiful carriage horses and a stunning Bridal Carriage made by the Queens of England's own carriage maker!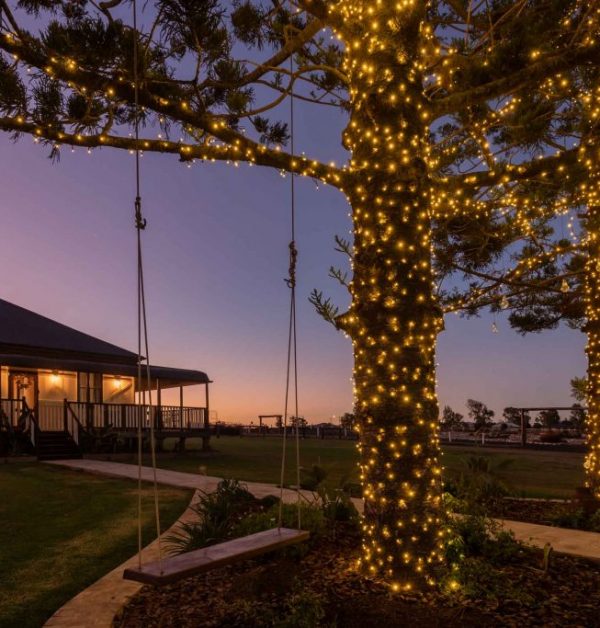 Grounds & Garden
Bracknell Lodge features extensive grounds and gardens to provide the perfect backdrop to your special day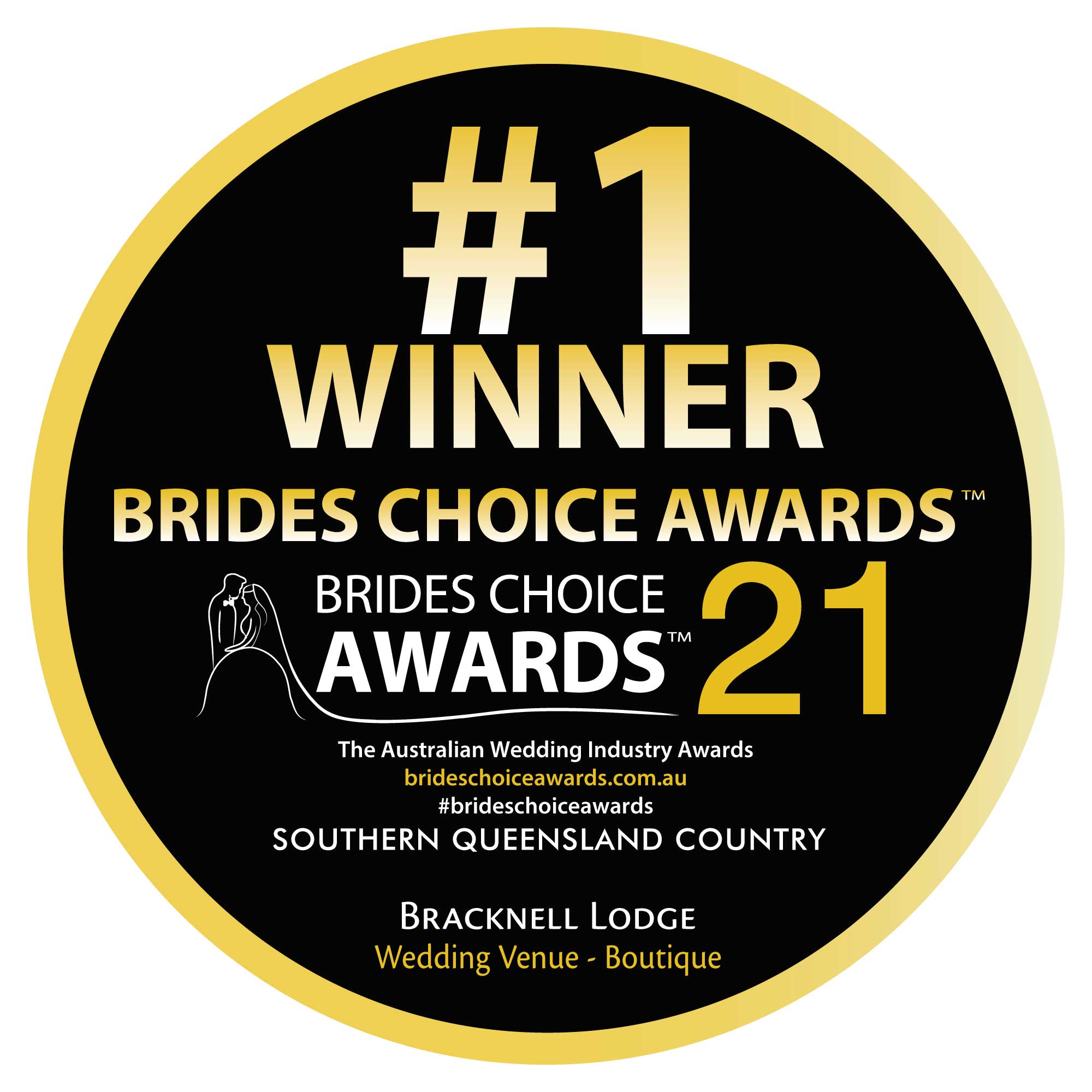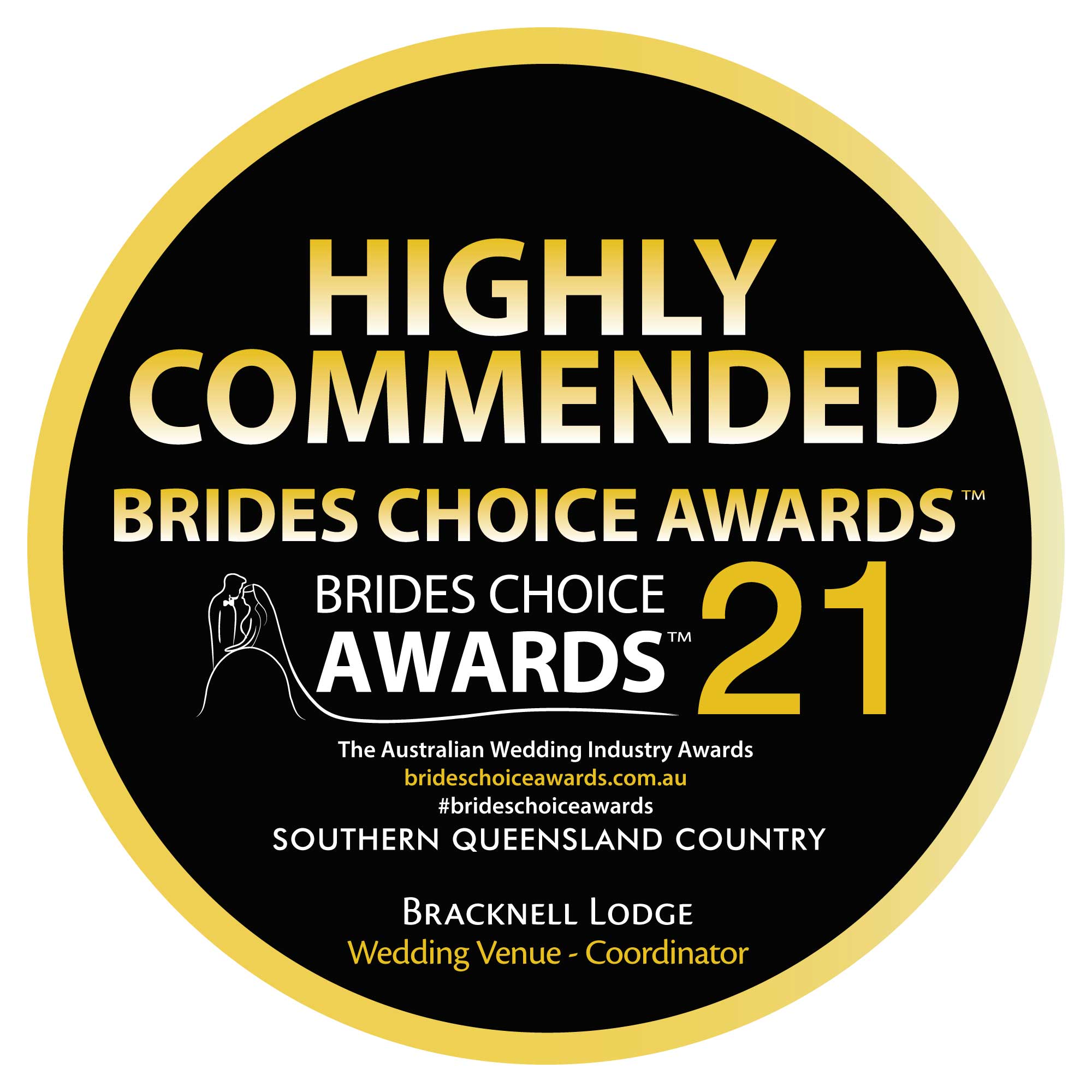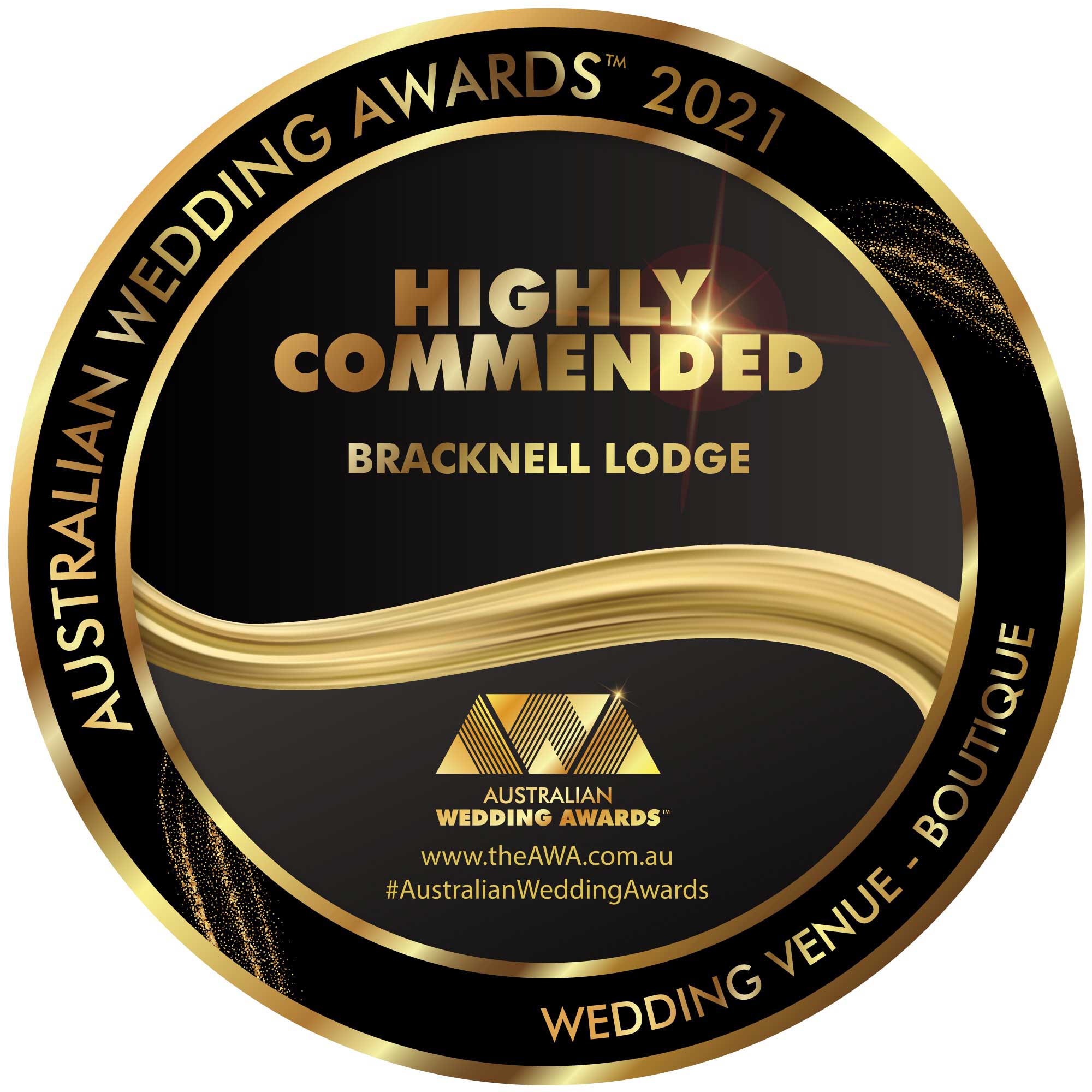 Book A Viewing
Your Special Day
Get In Touch With Our Team To Explore Bracknell Lodge on 0428 286 062