About Us
Creating Your Dream Wedding Experience
About us
Bracknell Lodge is a family wedding venue business owned by Rick and Rebecca Knudsen. Originally Rick and Rebecca lived on a large cattle property at Taroom. Later they moved to Bracknell Lodge, located near Wyreema, for their children's education. 
Realising that Bracknell Lodge was a unique and special place, they knew it deserved to be shared with others.
Bracknell Lodge has seen several changes over the years including being an Arabian pony stud & a dairy farm. Sixty seven years ago a young school boy, planted  2 tiny pine trees on the property. Today these two large stunning trees decorated in fairly lights, provide a stunning wedding backdrop.
We were also extremely privileged to purchase and become the custodians of the Wyreema Anglican church. Every time a special event takes place within this stunning little building we feel very much that the property is blessed and we are blessed to be here.
It has been an honour to help people plan and enjoy an affordable Wedding at Bracknell Lodge.
We pride ourselves on our vision that no two weddings at this venue will ever be the same.
Coming from an event catering background we knew that Bracknell Lodge had the ideal setting for a relaxed and unique wedding function experience.
We find that each new day and evening at Bracknell Lodge gifts us with incredible photo opportunities.
With so much to offer we feel that sharing this beautiful place with others was simply meant to be.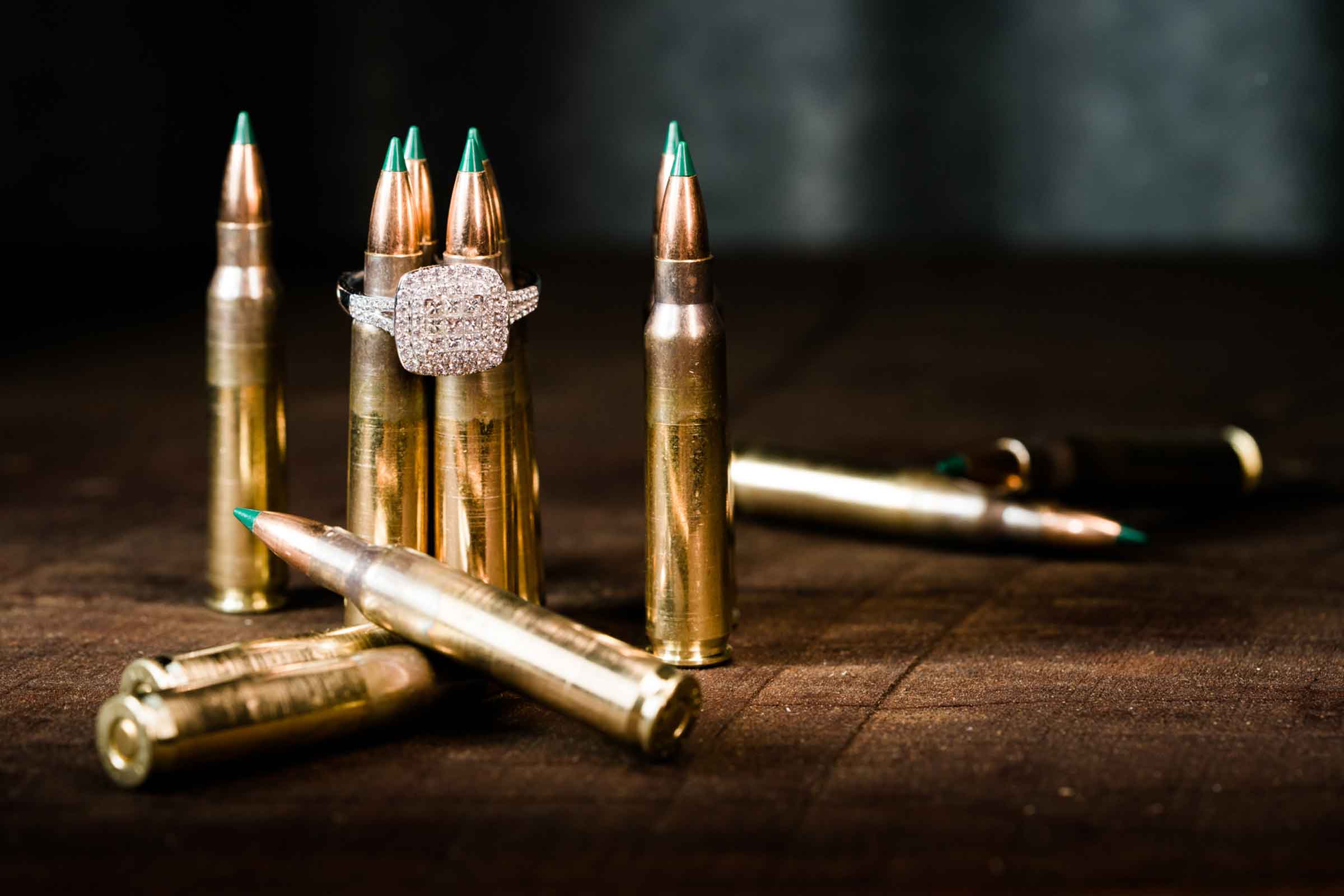 Special Bridal Offers & Packages
For every booking across July – December 2020 we are offering a complimentary pre wedding photoshoot afternoon with champagne picnic for each couple when they sign a contract & pay their deposit. To find out more about this as well as other special bridal packages & offers please contact us on 0428 286062 or contact us here